Execute art not people
The following pictures of from a project I shot for called Execute Art Not People. The series was curated by Aja Beech. I'll be hanging the photos at the Ethical Society of Philadelphia.  Friday, June 1st, 2014 in tandem with first Friday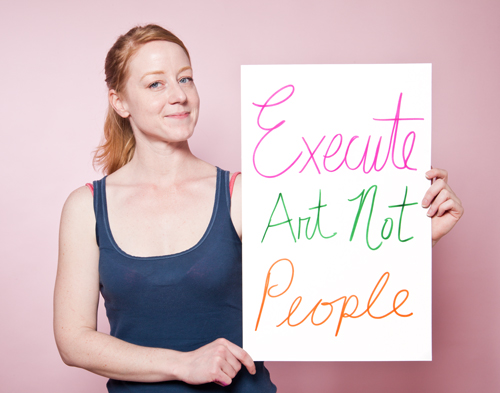 Aja Beech is a freelance author writing about social issues and the arts. In 2010, she was the recipient of a Leeway Art and Change Grant and, in 2011, she was named one of Philadelphia's Creative Connectors. Her poem, "for you women," received a nomination for a Pushcart Prize in 2012. Her poetry, short stories, and essays have appeared in Newsworks, Huffington Post, Certain Circuits, Apiary Magazine, The 5-2, Ether Books, and Three Line Poetry. Links to her work appear at processpress.wordpress.com.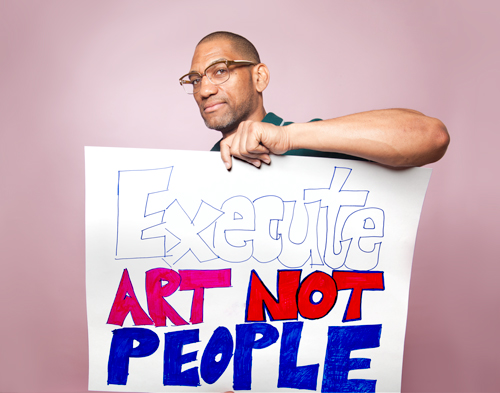 King Britt is an American DJ and record producer from Philadelphia.
His musical curiosity has paved the way for the artist he is now. From composing house tunes for the legendary Strictly Rhythm and Nervous Records, djing for Sector 6 Grammy Award winning comrades Digable Planets, founded the legendary Ovum Recordings with techno wunderkind, Josh Wink, being tapped to underscore Michael Mann's Miami Vice and various commercials, to curating a full day at MoMA PS1 in New York, the list goes on and on.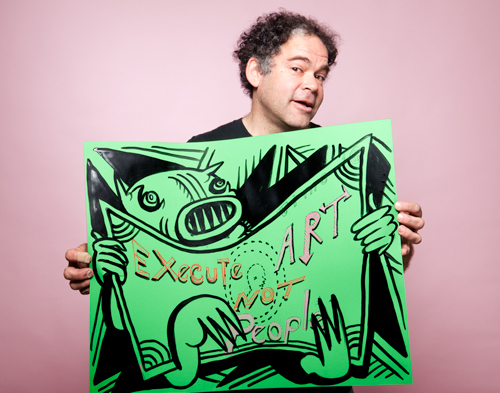 Supporters came to use their art to speak out against the current laws.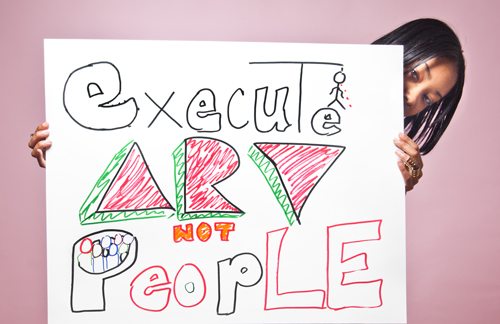 Accordingly, the art all has the focus of raising awareness of sentencing laws in Pennsylvania.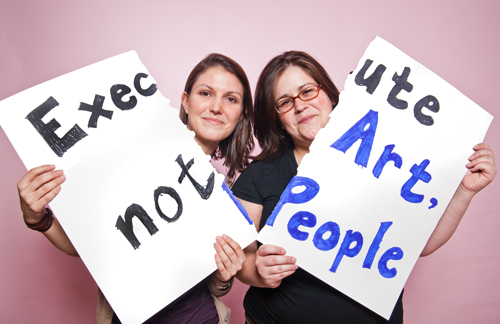 This charity and movement has meetings. Supporters have joined from all types of artists around Pennsylvania.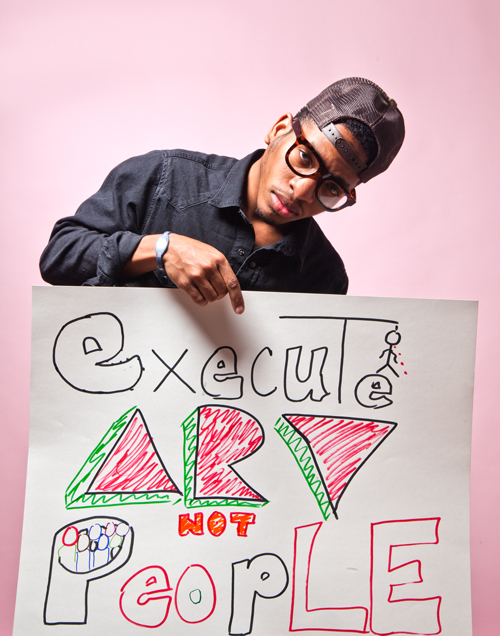 Presently, you can find out more at https://executeartnotpeople.wordpress.com/.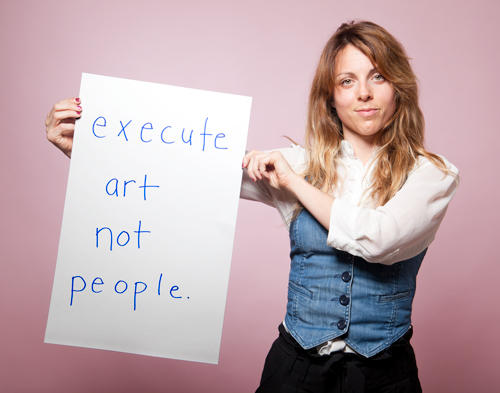 Take a moment to sign the petition. Ultimately, we want your help to change the death penalty laws in Pennsylvania. Find out what you can do to make the politicians listen to this important issue.