Product photos on white
I am often contacted by clients that need product photos on white.  This is great for me because its actually one my specialties.  If you are going to be selling on amazon at all they actually require that your photos meet these standards. And even if you aren't going to be selling on amazon having professional product shots on pure web white can give you that edge to succeed over your competition.  Below are some examples of different styles of shots on white I offer.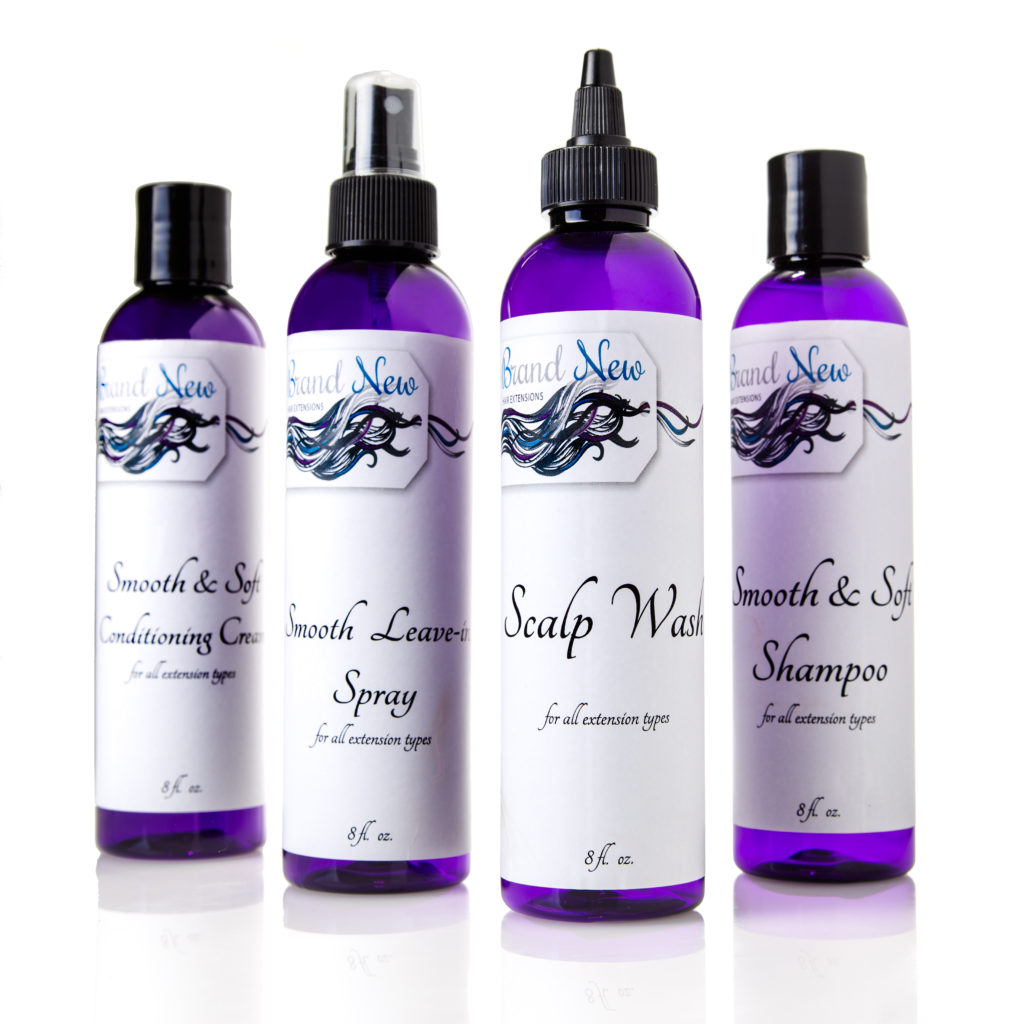 Reflective surface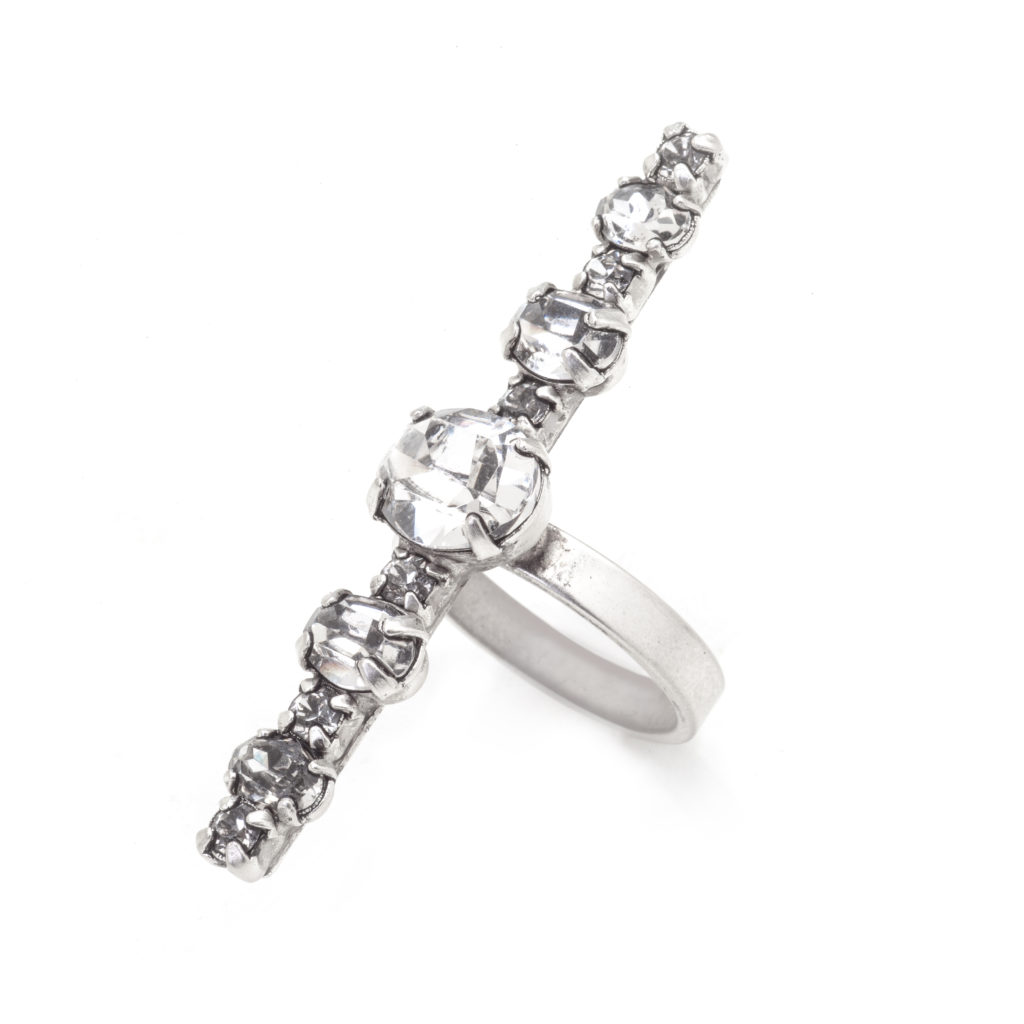 Stylized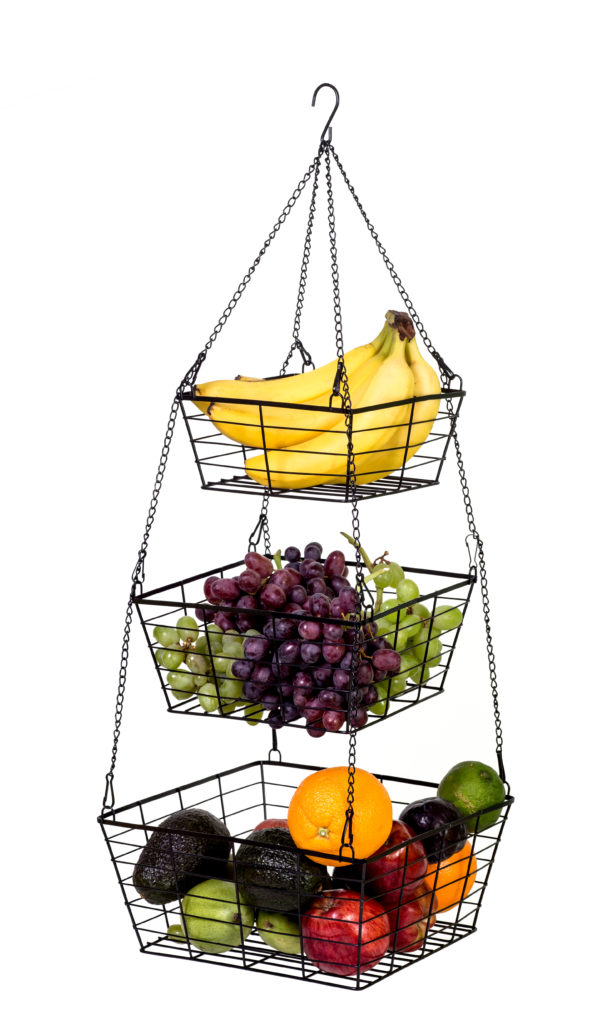 With props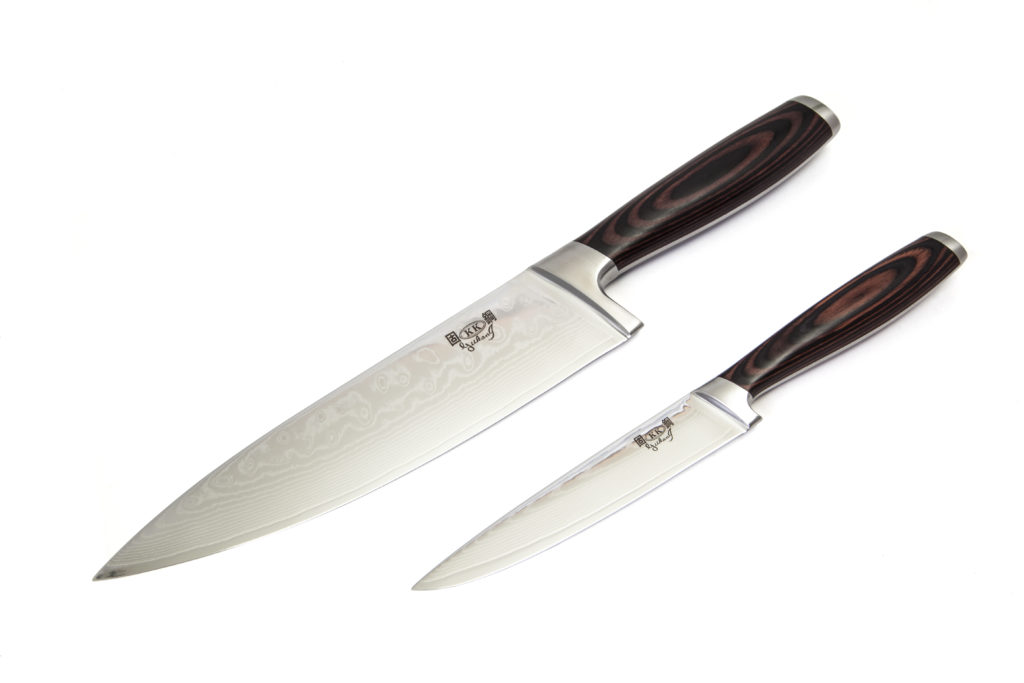 Edgy
In addition to these looks I can pretty much duplicate any look you can find on the web. If you have an idea please fire away.